Enjoy Novels!
Print Books Prevail!

Novels
>
Cook Communication Books - 30% off most titles
Select another Genre - Click Photo
This free script provided by
Dynamic Drive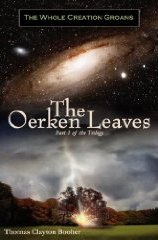 The Oerken Leaves, by Tom Booher (Tome, 2008) more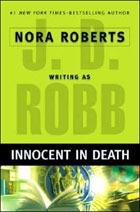 Innocent in Death, by Nora Roberts (Putnam) more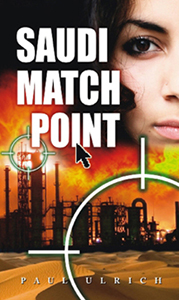 Saudi Match Point, by Paul Ulrich, Matchbook Books, 2007) more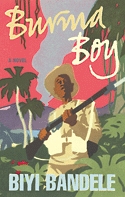 Burma Boy, by Biyi Bandele (Jonathan Cape) Stories of Brit Colonialization Novel more
The Life of Jenny Wren - 1800s-1900s Southeast USA

Fiction story based on Jenny Wren's life in the southeast.